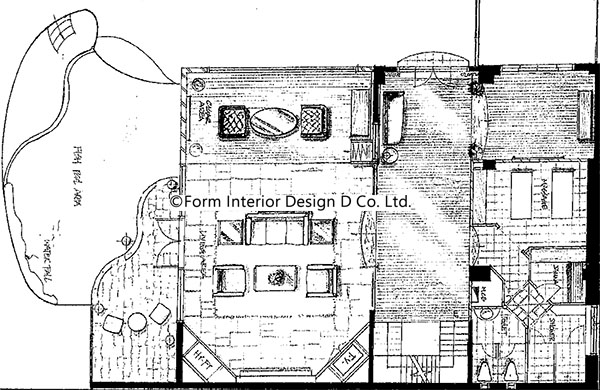 Interior Design 16 tips
1. You want a cohesive color scheme and design that flows throughout your home.
2. You're tired of buying things here and there without an overall plan.
3. You need help with space planning, lighting design, kitchen layouts or bathroom renovatinos.
4. You're planning to build a new home and are wondering if any interior specifications should be changed before work begins.
5. You've seen the "perfect" room in magazine and would like to hire a designer to help you.
6. You would like asistance in styling your existing furniture and decorative accessories to look their very best.
7. You have little or no free time to coordinate and shop for home decor items and feel overwhelmed by the number of choices available.
8. You want someone else to deal with the hassles of ordering, coordinating and installation.
9. You want to have quality work done but don't have your own list of reliable trade people, installers and resources.
10. You've tried to decorate your home and have purchased a few nice items but really need help presenting it all.
11. You've torn out photos of rooms you like but are unsure of how to coordinate some of the elements.
12. You want some curtains, blinds, carpets, flooring, soft furnishings or custom designed furniture, cabinetry, fireplaces, cabinets, artwork, finishes, etc. and need to know the best places to source these from.
13. You don't know what new products, fabrics or appliances are available that might be used for your project.
14. Your home is from a particular period, has a specific style or has an unusual design and you need assistance in selecting appropriate furnishings.
15. You're very creative but don't know where to start with your current decorating project.
16. You would like to make completely confident decisions about creating a maximum impact environment.